BEACON CHARITABLE PHARMACY
The Only Charitable Pharmacy in NEO
Can't afford your medications? Are you rationing your prescriptions to extend the interval between refills? If you're at or below 250% of the Federal Poverty Level ($36,450 for individuals and $49,300 for couples) and live in Stark and Carroll counties, you may qualify for assistance. Reach out to our trained staff today to learn more about Beacon Charitable Pharmacy and how we may assist you with your medications.
Call 330-445-1087 or click the button below to schedule an appointment. If you're unsure about your eligibility, don't hesitate to reach out and we can walk you through the process.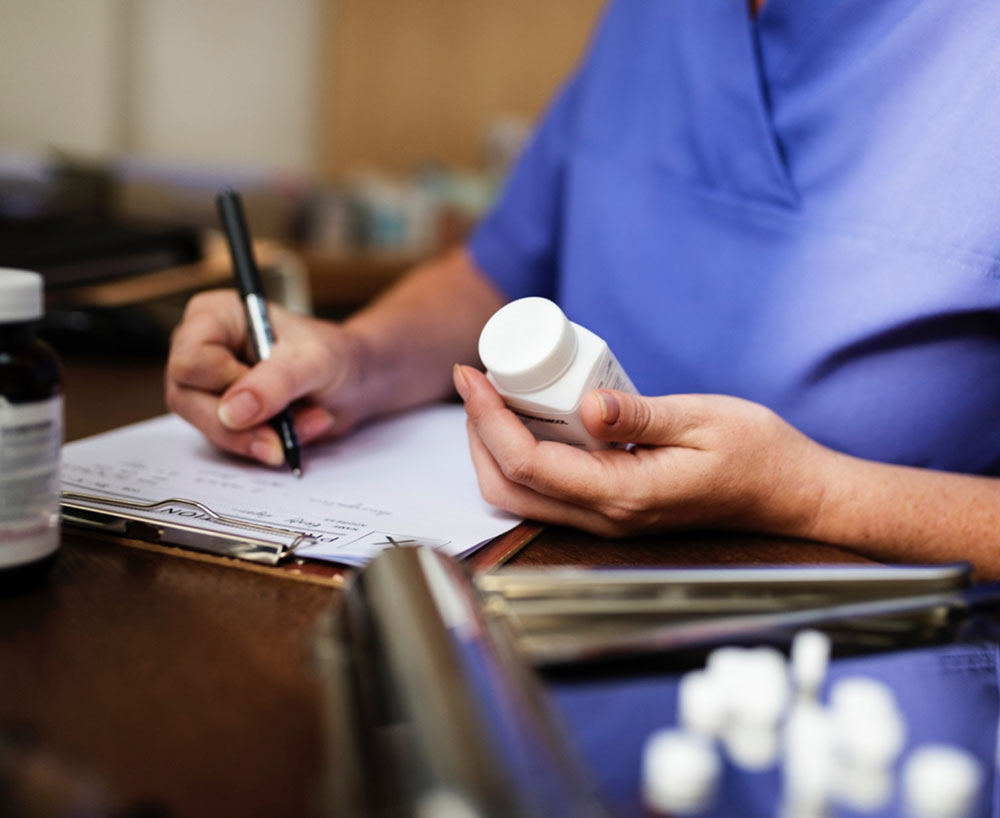 Charitable Pharmacy Services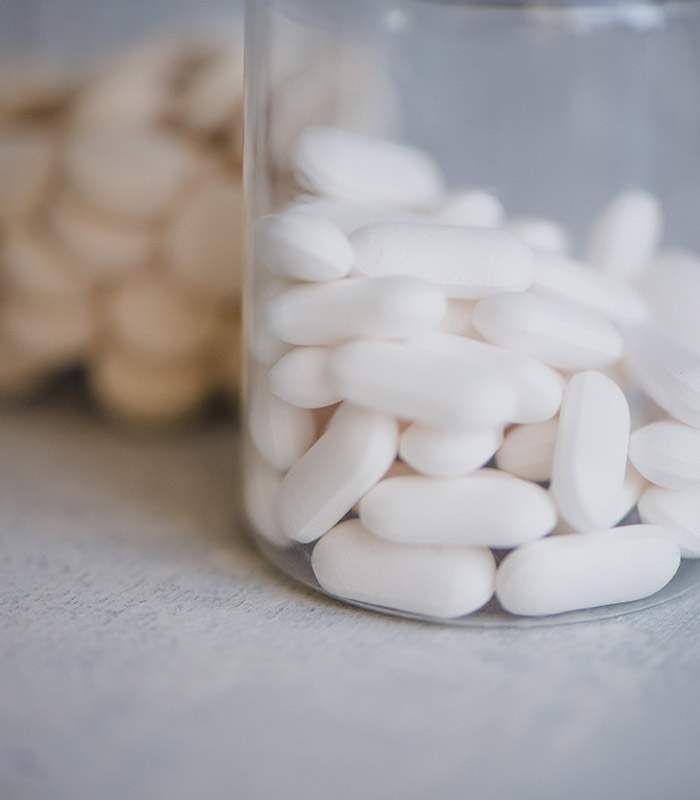 Medications
Beacon has an extensive formulary of medications. We primarily offer donated medications and those medications are typically available even if limited in stock.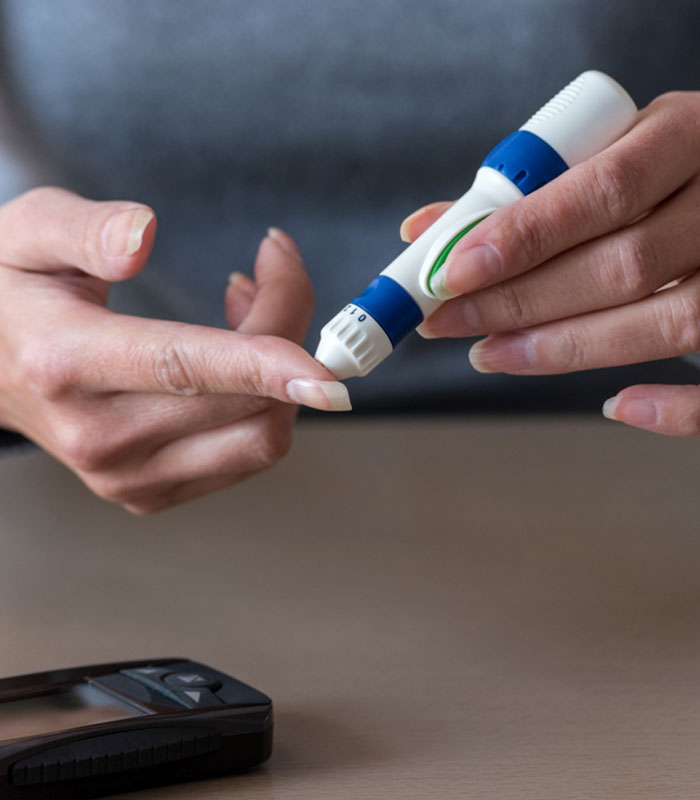 Diabetes Care
Diabetes care requires discipline and scheduled check-ups to remain in good health. Check out our diabetes care schedule and the services we offer our diabetic clients.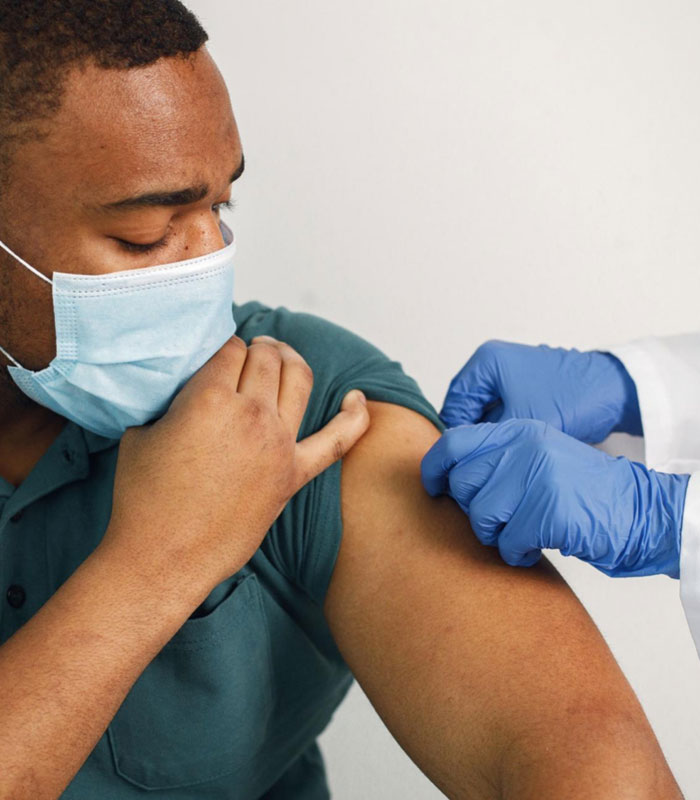 Vaccinations
COVID-19 changed all of us and how we think about immunity. Beacon Charitable Pharmacy offers vaccinations and boosters for those who meet our eligibility guidelines.
Make a Difference — Help Beacon Today!

Donate
We can't survive without assistance from our donors. Donate to Beacon today!

Volunteer
Great with people and looking for a way to give back? Volunteer at Beacon today!

Refer/Advocate
Most residents of Stark and Carroll counties don't know about us. Tell someone today!

Drug Donations
Beacon is able to accept certain medications. Download our drug donation form.