Serving Stark and Carroll Counties
About Beacon Charitable Pharmacy
For the most vulnerable populations, Beacon Charitable Pharmacy provides access to pharmaceuticals and education by collaborating with other health care providers and community organizations to maximize resources and provide effective and efficient services. Beacon is a non-profit organization and since its founding as Prescription Assistance Network (PAN) in 2002, we have filled more than 296,000 prescriptions that have a value of more than $31,000,000! PAN was renamed Beacon Charitable Pharmacy in 2018.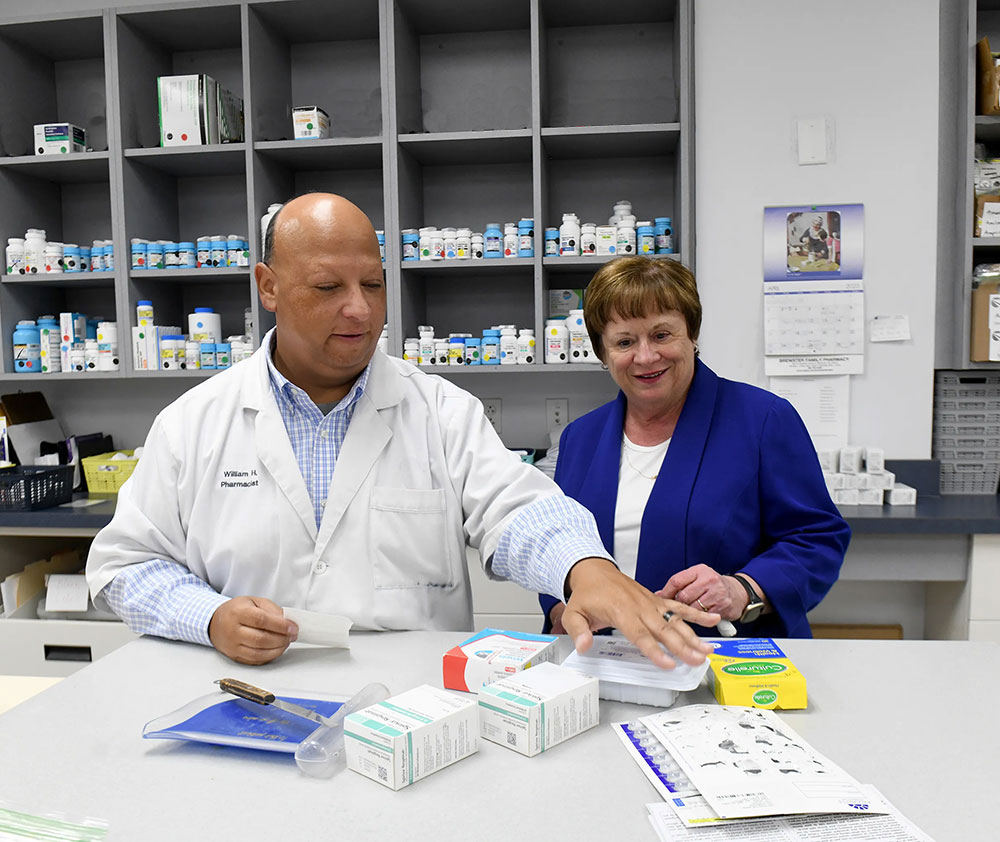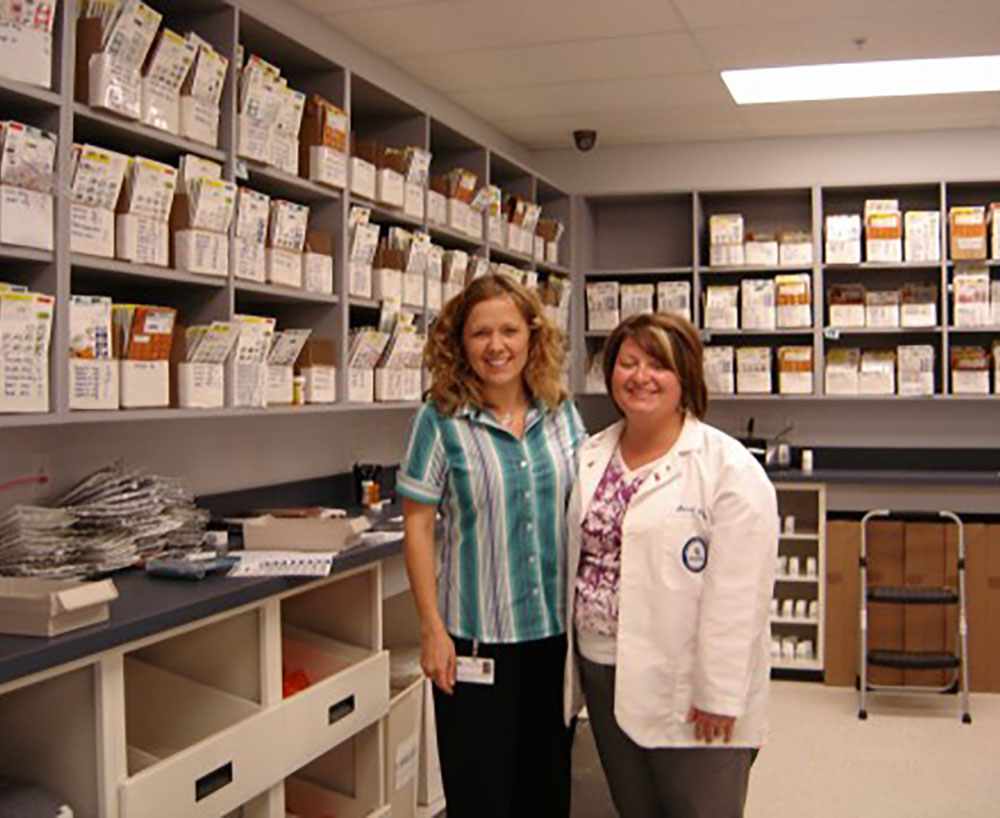 A Solid Foundation + A Strategic Partnership
Beacon Charitable Pharmacy was established as a collaborative between the Austin Bailey Health and Wellness Foundation and the Sisters of Charity Foundation of Canton to create a solution to this growing community need. The Foundations convened many meetings of organizations and persons in our community who had an interest in this important issue. The consensus was that an innovative agency would be established to coordinate prescription assistance, maximize resources, significantly expand the utilization of pharmaceutical companies' prescription assistance programs throughout the community, advocate for the uninsured, and make a systemic change in addressing this important health issue.
Northeast Ohio Medical University (NEOMED) College of Pharmacy and Beacon Charitable Pharmacy collaborate to provide a practice site for the pharmacy students. The students are learning and practicing pharmacy skills, gaining an understanding of indigent care and providing extensive education, Medication Therapy Management, and pharmaceutical services to our clients.
Meet Our Board of Directors
Immediate Past President
Kyle Sobecki
Cleveland Clinic Mercy Hospital
Director of Pharmacy

President
Mandwel Patterson
Invictus Capital Management
Financial Advisor

Vice President
Latoya Dickens Jones
Lifecare Family Health & Dental Center
Advance Practice Nurse

Secretary
Jacqueline Bollas Caldwell, JD
Krugliak, Wilkins, Griffiths and Dougherty, L.P.A.
Treasurer
Richard Kress
Retired Huntington National Bank
---

Jonathan Bishop
Nymbl Systems
Chief Financial Officer
Garrett Brown, JD
Employers Health
Assistant General Counsel
Steve Burger, CPA
Employers Health
Chief Financial Officer
Pedro J. Chavez
Cleveland Clinic Mercy
Director of Mission & Ministry
Joe Chenevey
TKG
Solutions Architect
John Feucht, RPh
Summa Health System
System Director, Pharmacy Services
Jerry N. Liliestedt, RPh
Pharmacist
Lisa Oesch, CPA
Employers Health
Controller
Katherine Tromp
NEOMED College of Pharmacy
Senior Associate Dean, Education & IPPE

Paul Witkowski, Pharm.D.
Aultman Alliance Community Hospital
Retired, Director of Pharmacy
---
Executive Director
Carol Risaliti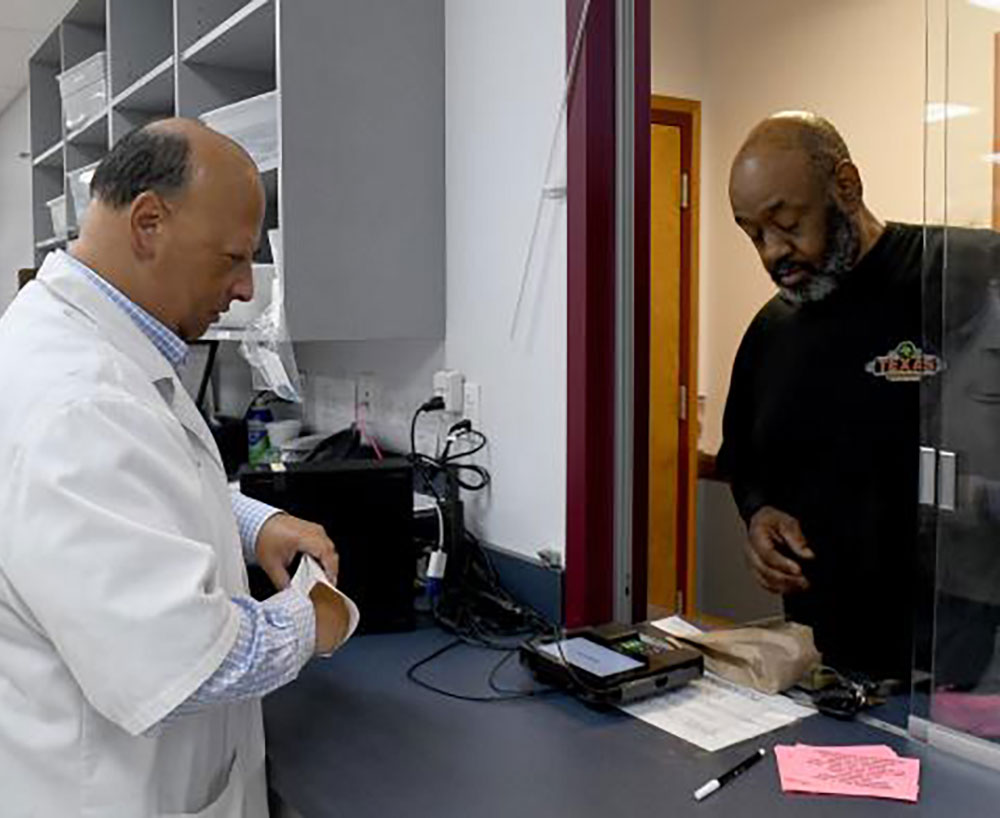 I've been coming here for 2 years.  I have always been treated with respect. The service has been great.