Refer and Advocate
Our most vulnerable community members are sometimes unaware of available resources such as Beacon Charitable Pharmacy. Advocate for charitable pharmacies like Beacon! 
How can I refer and advocate for Beacon?
Become familiar with the mission of Beacon Charitable Pharmacy, then tell others about us! It's that simple. Whether you know a potential patient who could use our services, or other community members who could give to our mission, it's as easy as letting them know about us. If you are a group and would like to have one of our professionals speak to your organization, call 330-445-1087 and ask for the executive director.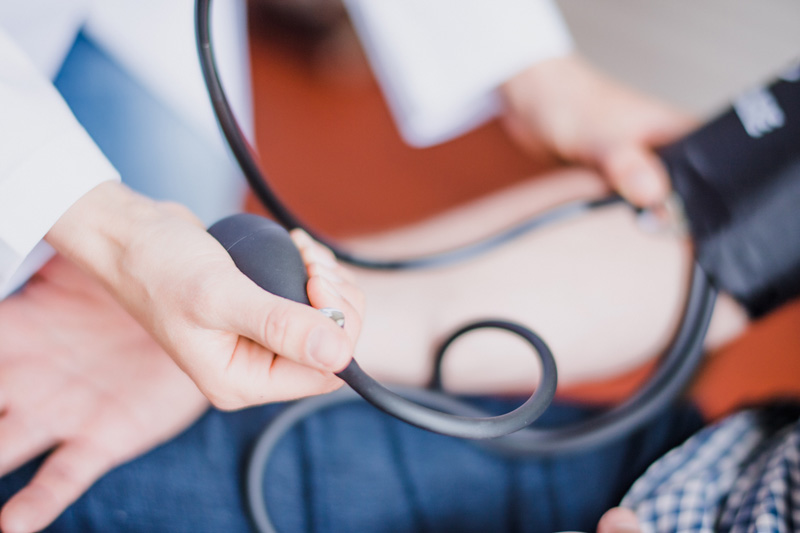 For those who can, there are three easy ways to donate:
Online
Donate to Beacon using PayPal.
When you click the above link, it will take you to Beacon's PayPal donation area where you can give. Once you donate, you will be redirected back to this website.
By Mail
Donate by mail:Attn: Executive Director
Beacon Charitable Pharmacy
408 Ninth St. SW
Canton, OH 44707
In Person or by Phone
Call 330-445-1087
Drop off your donation at:
Beacon Charitable Pharmacy
408 Ninth St. SW
Canton, OH 44707
We appreciate our staff, donors, volunteers, community advocates, and all those who have helped us over the years. Without you, our mission could not succeed as it has for more than 20 years! Thank you!!
"Words cannot express my gratitude for all of your help and services over the last few years. I am sure that there would have been many months that I would have been unable to take my medication as prescribed without the assistance of the amazing staff at Beacon Charitable Pharmacy."